The Women Installers Together event is for women plumbers, gas engineers and other tradeswomen from across the country. It's a space to meet and network with each other, manufacturers, and sponsors.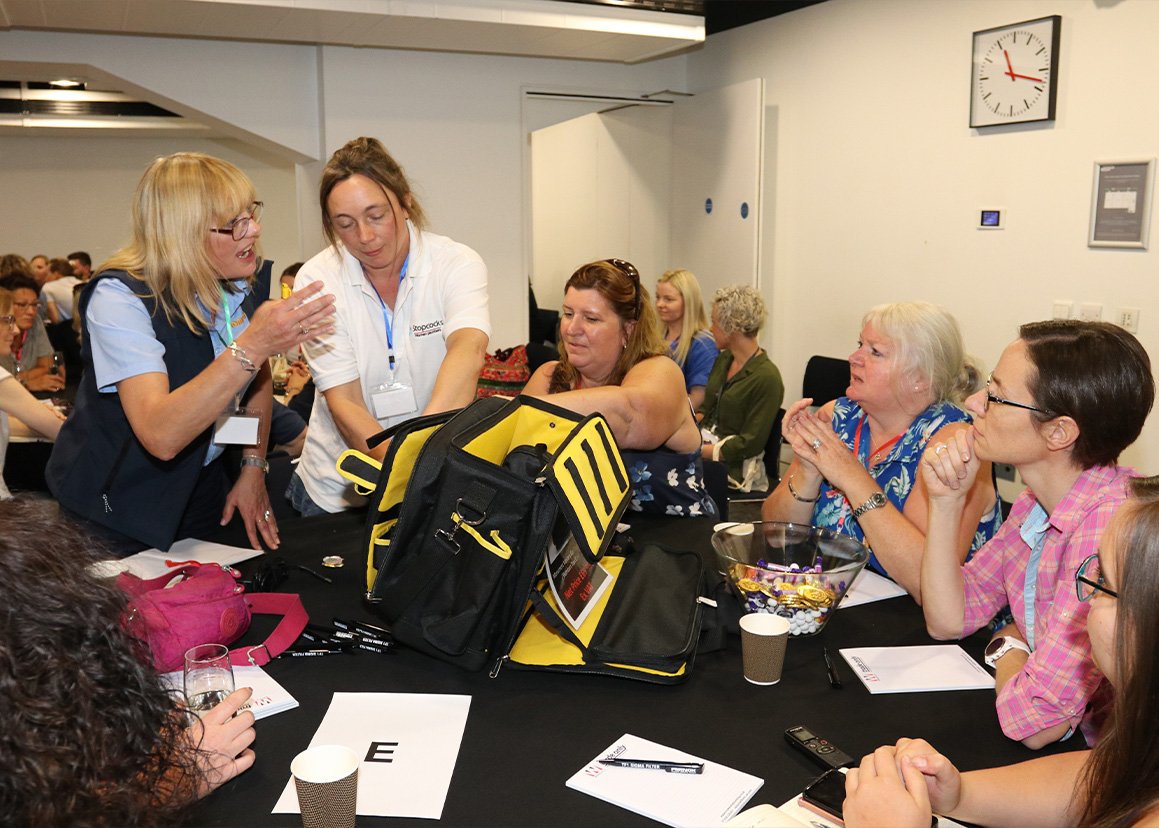 (photo source: Stopcocks LTD.)
Tickets
Tickets are free for tradeswomen and £50 for non-tradeswomen. They include entry to the event, refreshments, and the opportunity to listen to speakers and participate in group events.
Installers Speakers
The event will be led by Hattie Hasan MBE, founder of Stopcocks Group Ltd. and Register for Tradeswomen. Hattie will be leading unique round-table discussions about what's been happening in the industry.
Hattie recently joined On The Tools Brand Director, Clare Harding, at the InstallerSHOW 2022. There, they led a discussion about the findings of the Women On The Tools white paper: a report exploring the working conditions of tradeswomen. You can also find a webinar exploring the findings on Linkedin here.
Former RAF fast-jet fighter pilot, Mandy Hickson, will also be participating in the event as a headline speaker. She will be sharing exciting stories and learnings from her time as the only female pilot on her Front Line Tornado Squadron.
On The Tools Brand Director, Clare Harding, said:
"We are delighted to be involved in this year's Women Installers Together event. On The Tools aims to encourage diversity and inclusion within the construction industry in any way that we can.

We know from our recent research report about women in the trade, that sadly there can still be many hurdles for women to jump through to become a tradeswoman.

By sponsoring this event, we hope to continue to better understand and support women who work in the sector and use these insights to champion the change needed to encourage more women to join."
Find out more about the Women Installers Together Event here.
Are you organising or attending an event you think we should shout about? Let us know.