There surely is no industry more creative than the Trade. With the construction industry evolving at an incredible pace, we're seeing more and more brilliant technologies popping up to make our work more streamlined, safer, and more cost-efficient.
The recycled brick
In early 2020, the world's first building brick: the 'K-briq', made from 90% recycled construction and demolition waste went into production.
The brick, created by scientists at Heriot Watt University in Scotland, is stronger and lighter than traditional kiln-fired bricks and needs less than 10% of the same energy to manufacture.
Read more about these fancy bricks here.
The robots are taking over
But it's okay! Artificial intelligence can seem kind of freaky, but its applications in the construction industry are endless. For example, Newmetrix is a construction technology company that uses AI and advanced analytics to reduce the risk of safety incidents on site.
They do this by scanning photos from job sites for safety hazards using an algorithm, matching the images with accident records, and identifying a 'risk rating' for projects so that safety briefings can be held when an elevated threat is detected.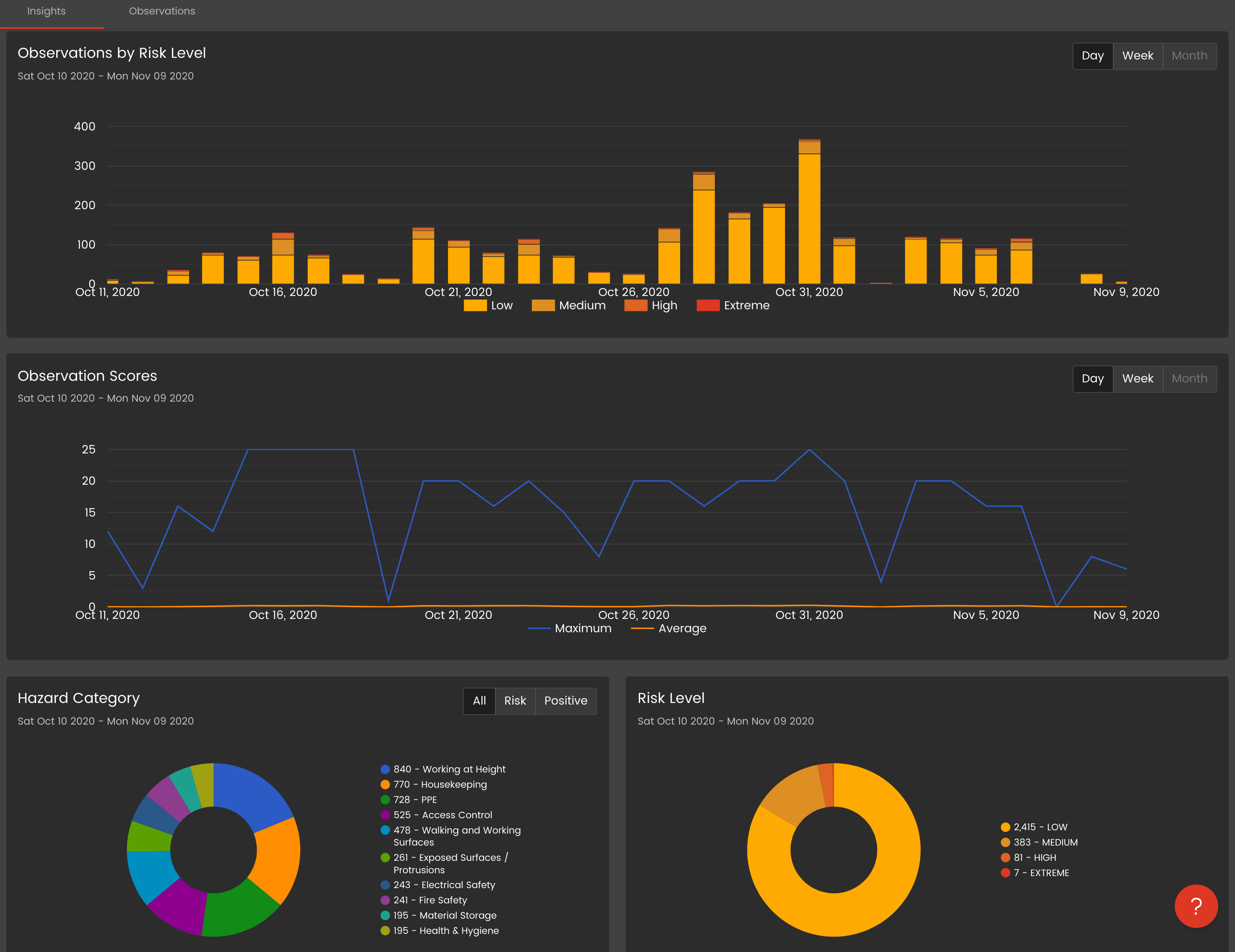 Exoskeletons
Okay, bear with us… You grab your work boots and hard hat, but instead of grabbing your high-vis, you grab your metal exoskeleton.
Although these superhero (or supervillain?) type contraptions were first created by the military, companies like Ekso Bionics have since adapted bionic exoskeletons for use by tradespeople, for the benefits of the wearer being able to work with heavy loads and move around more often and more comfortably.
Watch a funny video of creative tradespeople on Facebook here.
Have you seen any developments in construction materials or products that interested you? Let us know about it.